A new edition of the Heroes Cup in the HT World is about to begin. Therefore lahuergo.com.ar couldn't be unaware of this great event and considered that it would be worth to summarize the highlights of this tournament so far.
This competition had it first appearance in season 74, but because lahuergo.com.ar didn't exist we assume that it wasn't relevant. So we will jump directly to season 75, also known as season 1 AH (After Huergo.com).
In that opportunity 11.030 teams joined the tournamet, 4 of which belong to the great Huergo Federation:
Ramos Mejia A.C.
EL FERROVIARIO
Encerrados
Mantecas Martínez
The latter being the one who achieved the highest ranking, reaching position #94 and ending #192. This tournament will be always remebered in the club as the ground of the creation of the R&D Department, through which the team deployed 5 different formations in the 8 consecutive matches. We remember great battles against teams such as Sotanita (ARG) and Comimuzes (CZ). Surprisingly the matches reports are no longer in the history files and we will have to keep those memories on our own.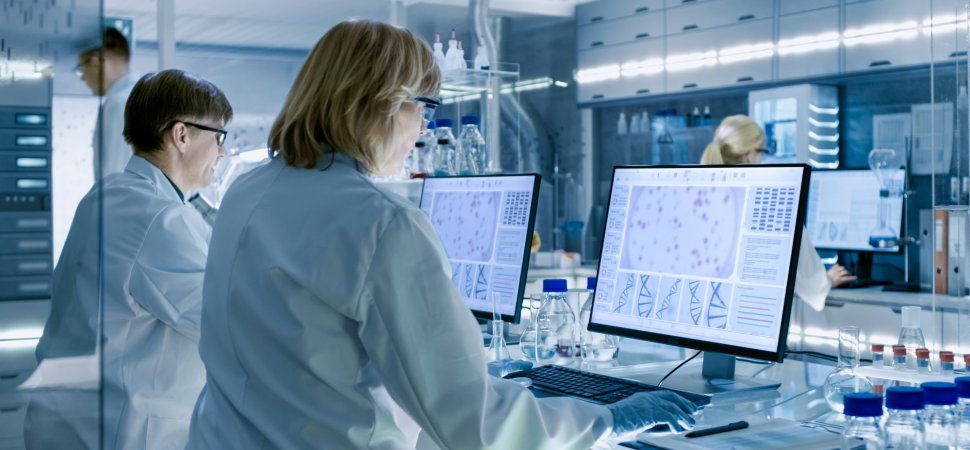 But how did the tournament end and who was the champion? Well, unafortunately the winner team is no longer among us… Orly Temidy. It seemed that it performed an amount of suspicious transfers to brand new teams in Canada and built his rooster with dirty money. Someone told HT administrators, and that was the end of the story. Sadly they acted after the tournament finished and took away the chance to other honest teams to lift the cup.
We tracked the "OT money route" all the way to Canada. Aparently some bitcoins farmers funded the team transfers. We couldn't do more because there are some terrifying bears up there

Private investigator
And what about "season 1" (or 1 BH)? Many teams less and another phantom as the champion (Stiinta2020, R.I.P.).
Now a new edition is about to begin and there will be new huerguist teams joining the competition:
Lucero Recargado (currently nro. 1 al La Huergo Cup)
Dr. Fuzz (be aware of the mafia)
Real Bebal (software and drinks)
cherman EO (a new sort of cyborg half human half BOT)
and we are all waiting for Sportivo Ultimo Foco
Some interesting players to follow:
Vital "supermarket" Wengui (Lucero Recargado)
Bernardo "missed penalty" Paladino (Ramos Mejia AC)
Ivan "the terrible" Fabrer (Encerrados)
Nino "Capone" Scrugli (Dr. Fuzz)
Alfredo "dare devil" Monserrat (Real Bebal)
Ariel "pipine" Cuevas (cherman EO)
Armando "low profile" Giovanni (EL FERROVIARIO)
Antonio "Tony" Muratori (Mantecas Martinez)
We also hope that all those bad behaviours will be prevented and we can enjoy a clean tournament. Otherwise we will have to start talking about a stained cup… or resume the Pachello affaire*
Good luck to you all and keep posted!
(*) more of the Pachello affaire in the La Huergo Show section.